Go to www.Dealermarket.com.
Click "Sign-In" on the top-right of your screen.

Then click "Forgot Your Password?"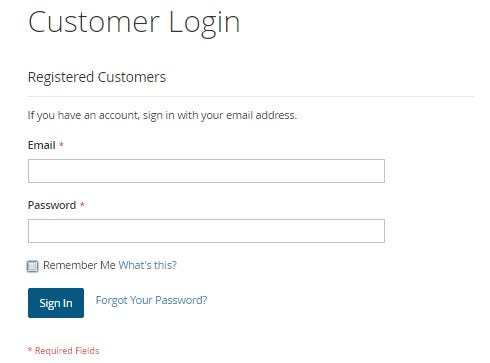 Then enter you email and click Reset My Password.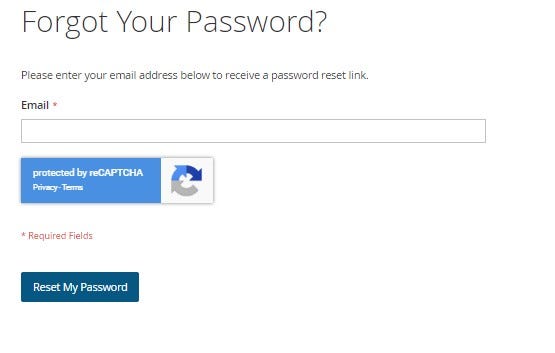 Now check your email for a message from Dealermarket.com, if you don't see it please check your spam/junk folder.
Then click "Set a New Password" within that email.

Now type in your new password in both fields and click "Set a New Password." Then click sign in and you'll now be able to see your account dashboard.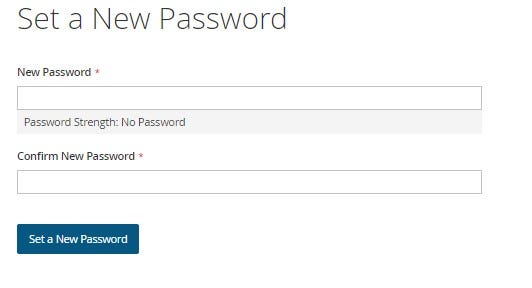 If you receive a message saying there is not an account associated with your email please call us at
1 (844) 888-8100 and our customer service representatives can help you.