5 Ways Your Service Department Can Improve
1. Floor Mats
Floor mats are very important for any service department or auto repair shop. Your number one priority and is making your customer feel valued and by protecting the interior of their vehicle with floor mats you are doing exactly that. Custom paper floor mats will not only protect and keep your customers' vehicles clean but it's also an exceptional way to build your brand. You can add your logo, slogan, phone number or basically any information you want your customer to see. There are many of types of floor mats for car dealerships. Paper floor mats for cars and one of the most economical. They get the job done without breaking the bank. There are also plastic floor mats, poly back floor mats, latex floor mats, and adhesive floor mats. There are a lot of choices but if you want to add that extra special touch, we highly recommend custom disposable floor mats for cars to help build your brand.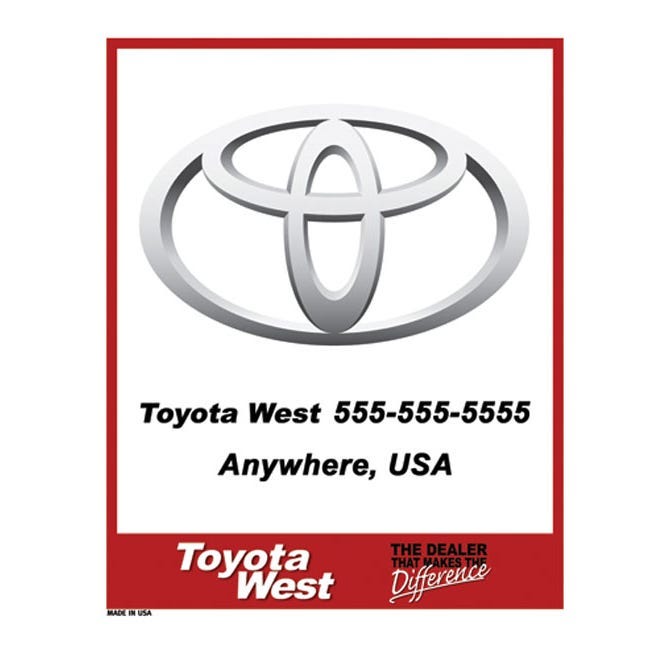 2. Night Drop Service
Does your service department offer a night drop key service? If not, you're really doing yourself a misjustice. Not only is it contact free, but it also offers your customers a huge convenience to have their car or vehicle serviced outside of normal business hours. We highly recommend getting yourself a night drop box. You will also need night drop key envelopes to go with it. You can choose the standard night drop envelopes available in 1 or 2 colors. Or you can once again, go the custom route and include your dealerships logo, contact info, and more to showcase your brand. Custom night drop envelopes is an extremely inexpensive way to keep your brand top-of-mind with your customer base.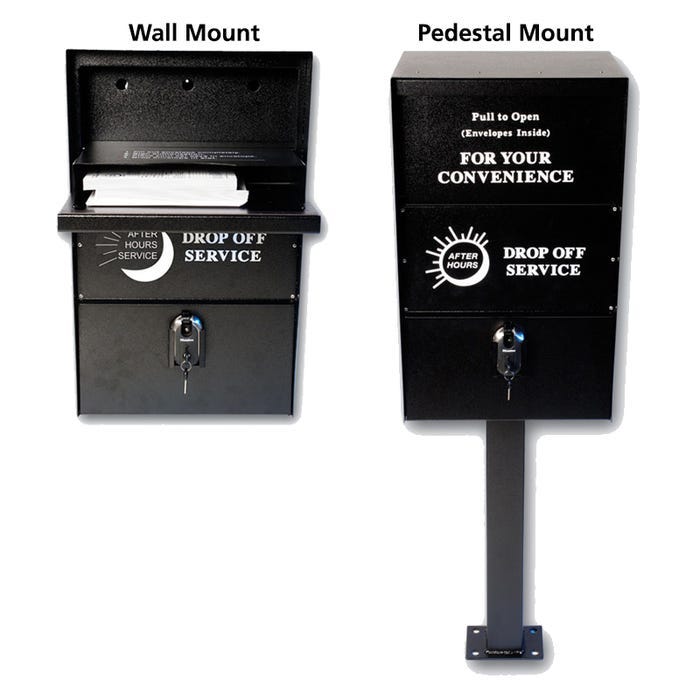 3. Auto Service Dispatch Tags
Dispatch tags will help you keep your service department organized and efficient. They provide an easy way to keep track of vehicles with a large hang tag for each vehicle's rear view mirror. Each one has a unique number with a matching number to use for a claim check or key tag. If you're not utilizing dispatch tags today, we highly recommend them. You'd be surprised how convenient they are and how much they'll help with organization. There are several different styles, the most popular being the RL 78 dispatch tags. There are even heavy duty dispatch tags available as well. Outside of the standard options, you can purchase custom printed dispatch tags too. Why not continue to add your brand with your logo and contact info. Maybe even add a coupon to bring customers back.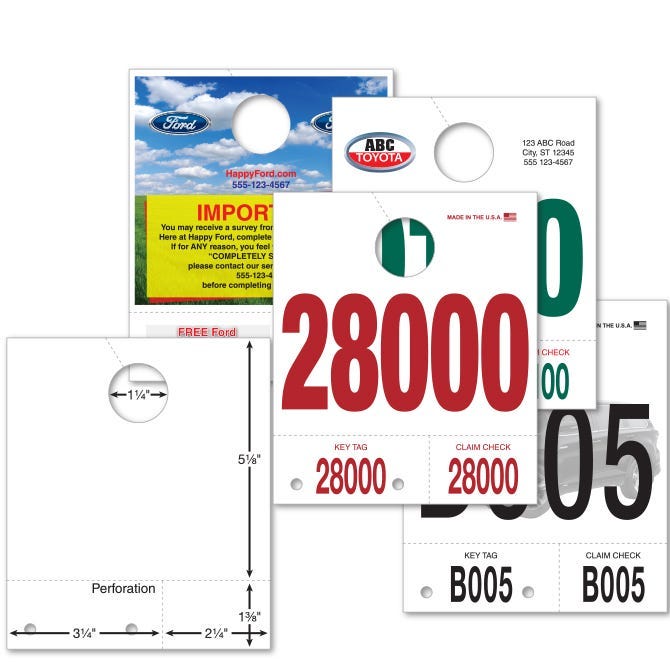 4. Key Tags & Key Management Systems
Key tags and key tag systems is yet another way to stay organized. Key tag systems are also referred to as key cabinets or key management systems. This is an absolute must for remaining efficient and staying organized. These key management systems will help you from misplacing keys as well as finding the keys you need quickly and efficiently. We also offer color coded key tags to help with this organization. These include the popular versa tag key tags. They're great for making sure each key has the needed relevant and pertinent information with it. Please note you can also use key tags and systems for auto sales.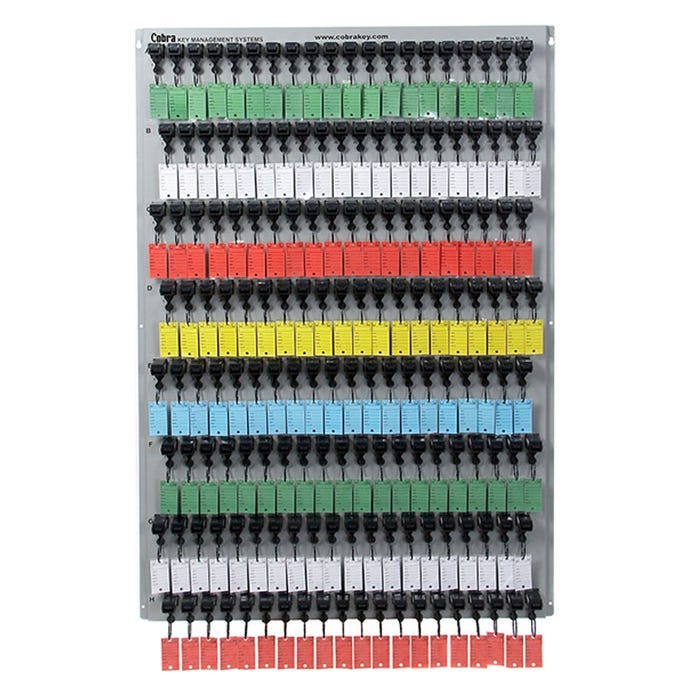 5. Repair Order Racks
Every service department has an abundance of repair orders. Are you currently storing them in an organized fashion where they can be quickly found and are easily accessible? We recommend getting a repair order rack for these reasons. Depending on your needs, they're offered in a wall-mounted repair order rack or you can get a 3-sided carousel repair order rack. You can not only use them to store repair orders and work orders, but also job-time tickets, jackets, or any other important vehicle information. They are even offered with optional key racks for the sides to keep keys next to each repair order.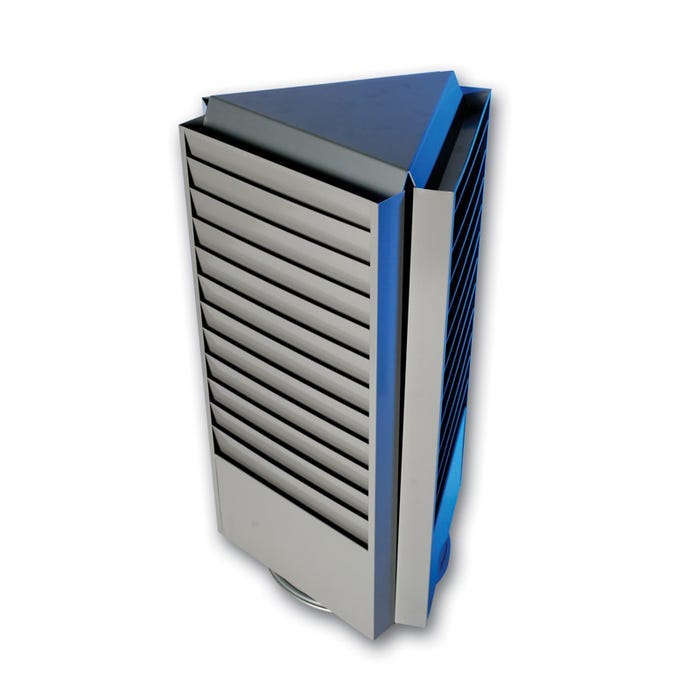 If you would like more information about implementing any of these tactics and products, please contact the experts at Dealermarket.com. We can not only help your service department, but we have auto dealer supplies for your entire car dealership!